Since the entrance of the spreading Coronavirus in Africa, many countries in the continent has continued to record new cases of the disease, with Algeria and Egypt among the latest countries to record new cases.
In Algeria,
Two new cases of coronavirus infections have been confirmed, in a 53-year-old woman and her 24-year-old daughter.
They have been placed in isolation in Blida province south of the capital, Algiers, the health ministry said on Sunday.
It said the pair had hosted a man and his daughter from France who tested positive for coronavirus after their return.
It means there are now three people in Algeria confirmed as having the virus.
The country's first case was confirmed last week in an Italian national, who authorities deported to Italy.
While in Egypt,
Egypt's health ministry on Sunday announced that one foreigner, whose nationality was not announced, has tested positive for coronavirus.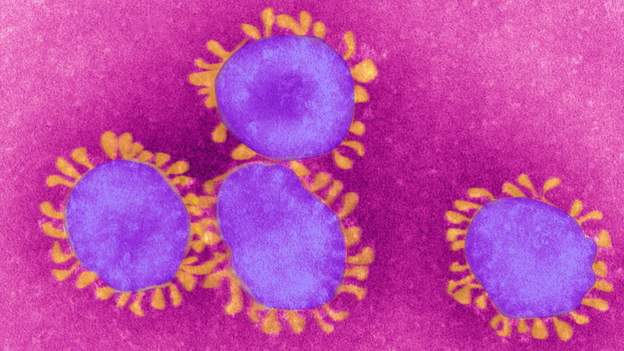 The ministry said that the patient was being treated in an isolation facility.
This is the second confirmed case in the country. The first coronavirus patient, who was announced last month, has reportedly recovered.
---
Weekend briefing
Processing…
Success! You're on the list.
Whoops! There was an error and we couldn't process your subscription. Please reload the page and try again.
---
Egyptian health authorities are quoted by Reuters news agency as saying they were enforcing strict preventive measures for people who came into contact with this new patient.
Reports indicate that recently confirmed cases in France, the US and Canada involve people who travelled to Egypt.
French Health Minister Olivier Véran announced that two elderly people, who returned from a group trip in Egypt, tested positive for the virus.
Egypt said it had requested further information about those two patients and sent a medical team to look into the places they had visited.
US authorities on Sunday said a California couple with chronic health conditions who had recently travelled to Egypt tested positive for the virus and were now hospitalised.
Two people in Canada who tested positive for coronavirus had recently returned from Egypt.
Qatar has banned travellers from Egypt to prevent the spread of the virus.