To combat what the World Health Organization has called an "infodemic" around Covid-19, BBC News Africa has launched a searchable library of fact-checks debunking popular myths and misinformation about coronavirus in Africa.
A Kenyan politician made this false claim to explain why cognac was included in relief packages for some Nairobi residents.
Claim rating: FALSE
---
No evidence coronavirus lasts up to a month on surfaces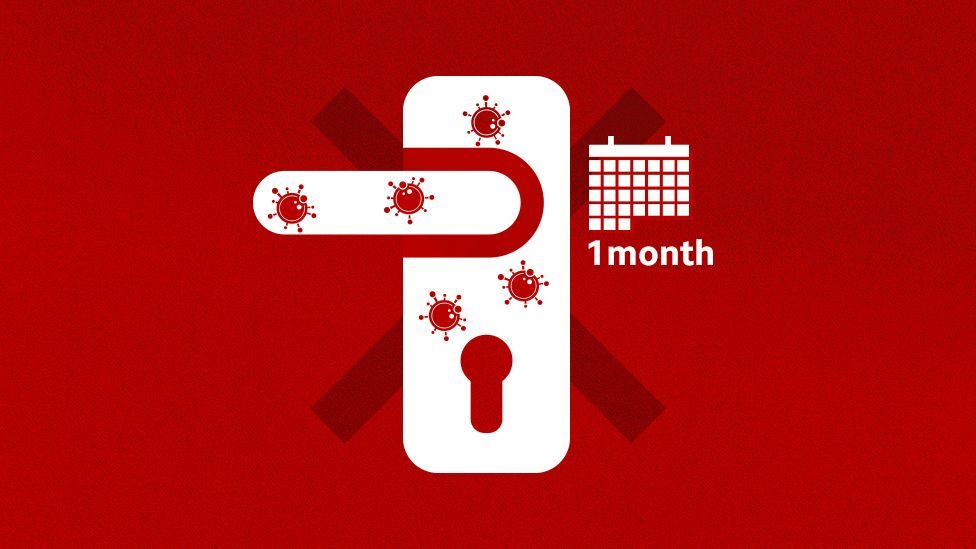 There is no evidence that coronavirus can survive on surfaces for up to one month if they are not cleaned properly.
Claim rating: NO EVIDENCE
---
This South Sudanese minister did NOT die from coronavirus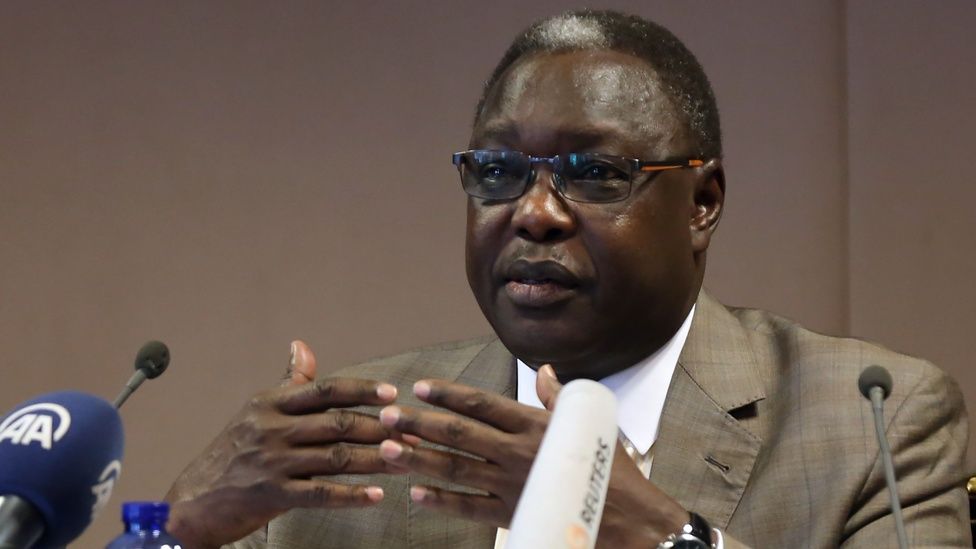 South Sudan's Minister of Cabinet Affairs came out to deny he had died from coronavirus
Claim rating: FALSE
Inhaling steam does NOT cure coronavirus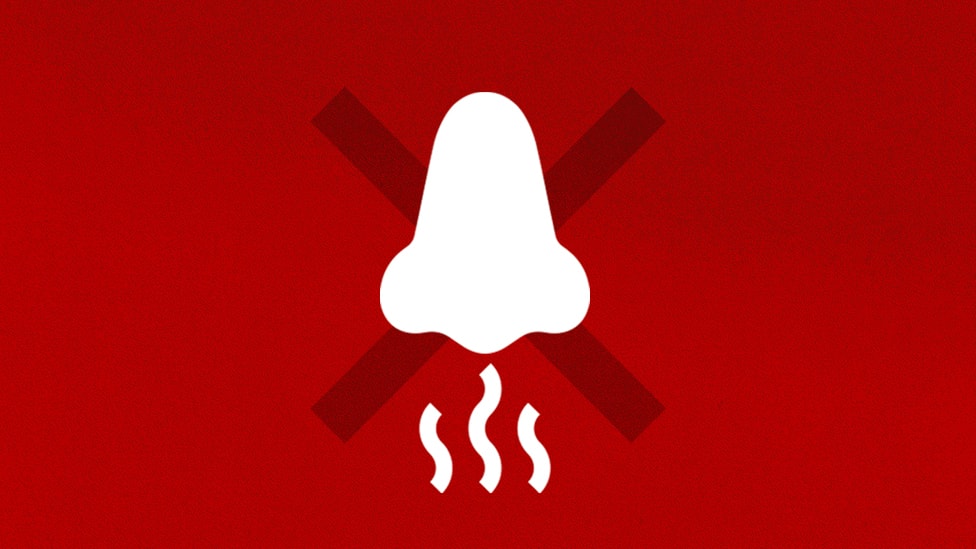 Inhaling very hot steam does not cure Covid-19 and could be harmful, according to health experts.
Claim rating: FALSE
Putting disinfectant into your body will NOT protect you from Covid-19 and can be dangerous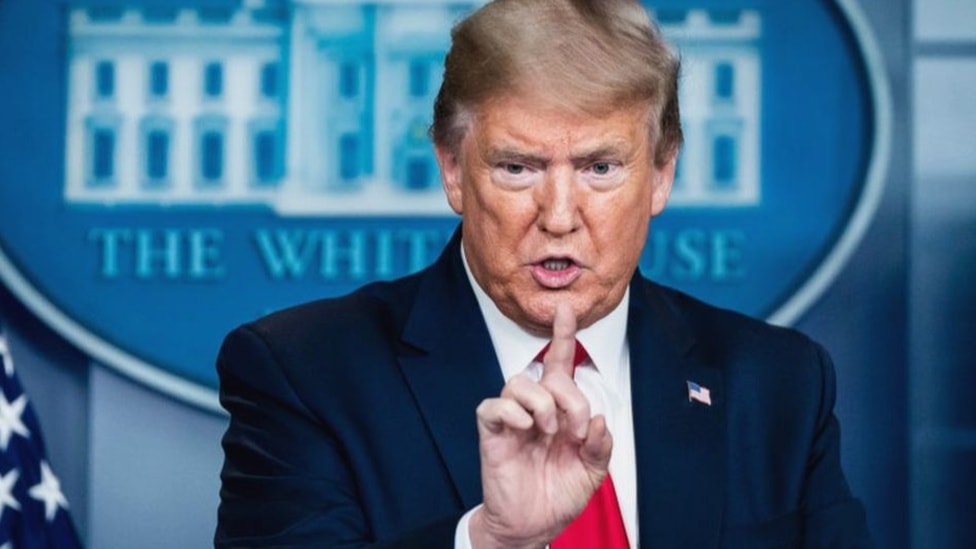 President Trump's suggestion this might help treat Covid-19 is false and has been widely denounced by medical experts.
Claim rating: FALSE
---
Applying menthol gel to the nostrils or drinking hot water do NOT prevent coronavirus9 April 2020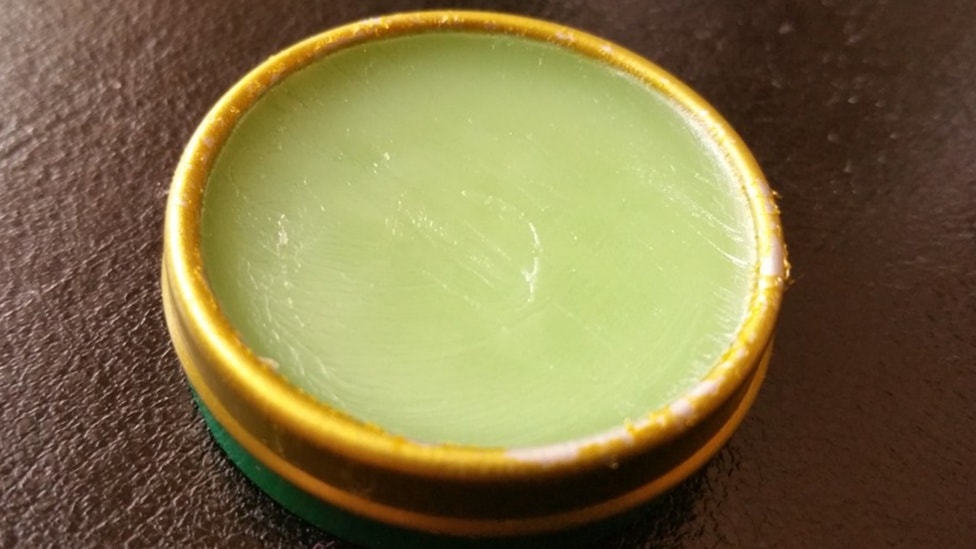 This is what Guinea's President Alpha Condé recommended but it is not backed by any scientific evidence.
Claim rating: FALSE
Home-made hand sanitisers made with vodka do NOT prevent Covid-19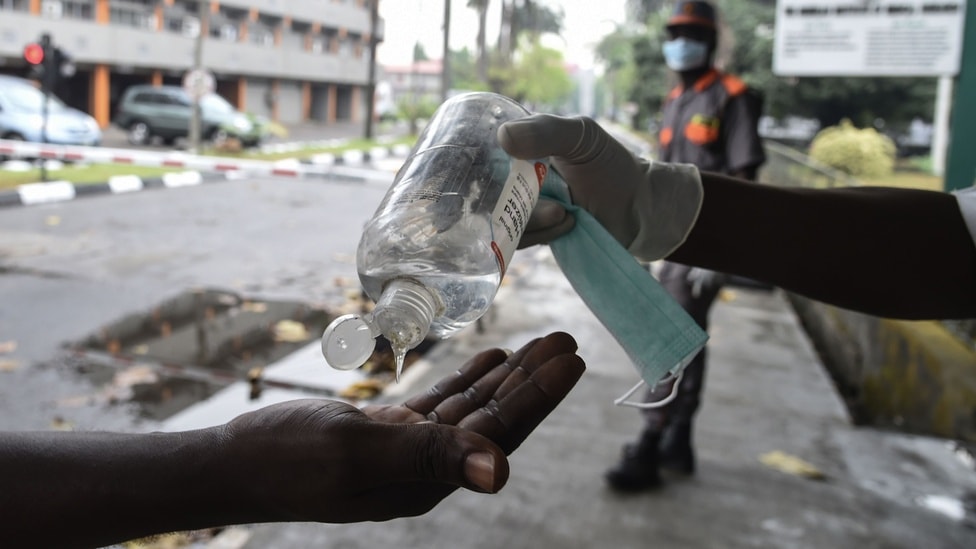 Home-made hand sanitiser recipes using vodka do not contain enough alcohol to kill the virus.
Claim rating: FALSE
There's NO evidence the BCG vaccine protects against coronavirus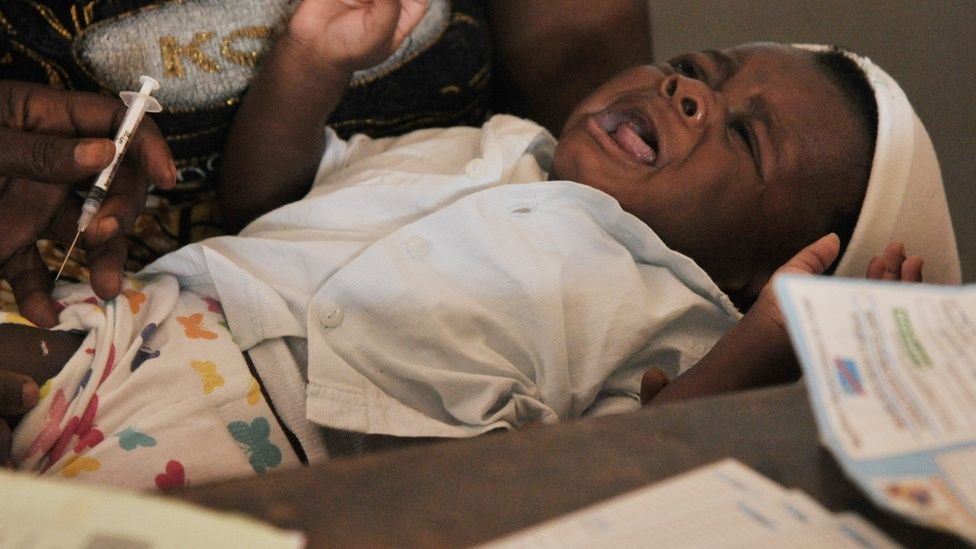 The World Health Organization
Blue facemasks are NOT contaminated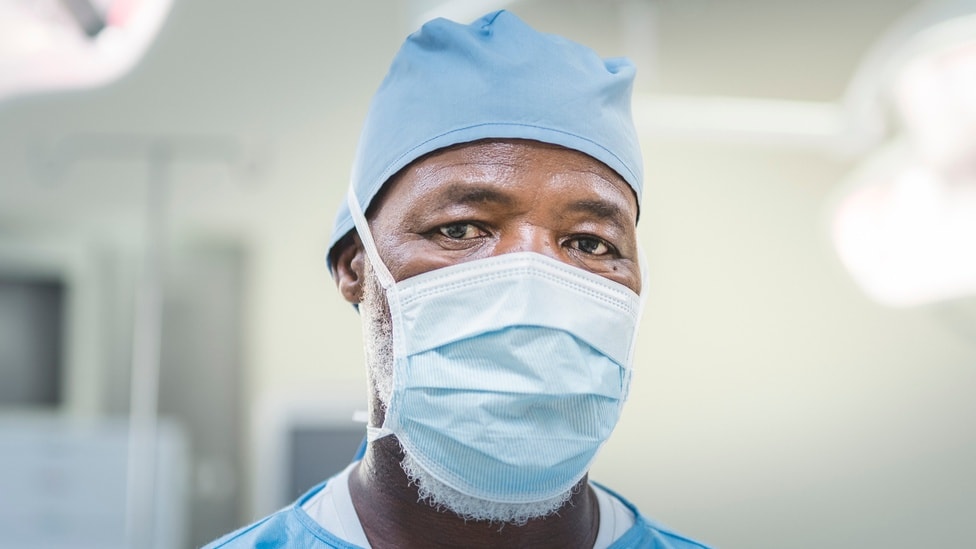 Social posts urging Africans not to wear blue masks contain fabricated quotes from public figures and are false.