Nigerian professor appointed as Vice Chancellor in UK university
A Nigerian Professor, Charles Egbu, has been appointed Vice-Chancellor of Leeds Trinity University.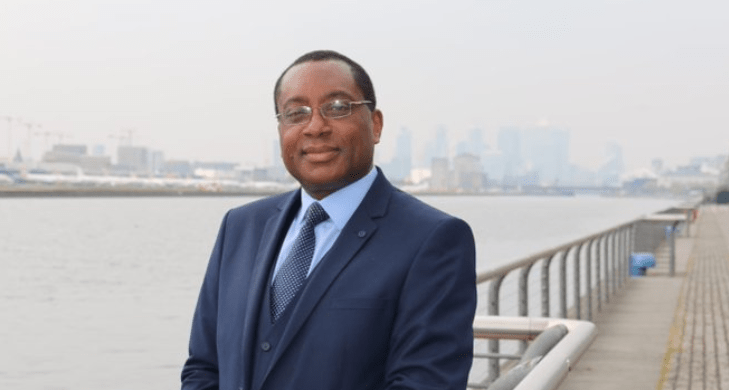 According to a statement on the UK Varsity website, he will take over from Margaret House, who will be stepping down after seven years.
Mr Egbu will return to Leeds, a city in which he studied and taught, to begin his new role on November 1, 2020.
Reacting to his appointment, Mr Egbu was quoted as saying: "I am honoured to be joining Leeds Trinity; a University who's values and ethos around widening participation, offering a personalised approach and encouraging all students to achieve their best, align with my own. The University has an impressive track record in learning, teaching and employability, and I am looking forward to building on the strong foundations established under the leadership of Professor House.
"I have already been impressed by the sense of community at Leeds Trinity and I am looking forward to engaging with students, colleagues and alumni as we shape the future strategy of the institution. I am also looking forward to returning to Leeds; the city in which I spent much of my early academic life."
With more than 25 years' experience in higher education, he was previously Pro Vice-Chancellor for Education and Experience at the University of East London